Help with us on regular basis
Even a small donation every month can change someone's life. Join The Club of Friends and become friends with those who find themselves in need.
X
Donate € monthly
I hereby confirm that I was informed about personal data processing in DARUJME.sk system
I agree to the processing of my personal data provided in this consent for the purpose of inclusion in the database of donors People in Need Slovakia, for the care of the donor; informing about donation opportunities; information about the activities of this organization by post, electronically or by telephone, including audio recordings of telephone calls (recorded for the purpose of checking the quality of services provided) and statistics.
By confirming you agree with terms of use of DARUJME.sk In next step, you will be redirected to secure payment site, where you can fill payment data. You will get an information message after upon succesful receiving of your donation. Thank you!
What is The Club of Friends?
The Club of Friends unites donors who help people in need with regular donations. These donations give people in need a chance for a dignified and safer life. For instance, when the war in Ukraine began, we were able to immediately use the first 20,000 euros to help people fleeing the war.  When a disaster happens, help must arrive as soon as possible. Thanks to the Club of Friends, we can react immediately and send help within a few days.
Part of the fund is intended for long-term assistance where a longer period is required for achieving positive change.
Join the Club of Friends and help change lives with us.
Regular donors allow us to help people from Ukraine
People, who had to leave their homes because of the war in Ukraine face great uncertainty. Thanks to the donors from the Club of Friends, we were able to help them immediately from day one.
However, help will be needed for years. Regular donors allow us to help long-term, systematically and professionally. Join The Club of Friends and help those in need.
Thank you for helping with us!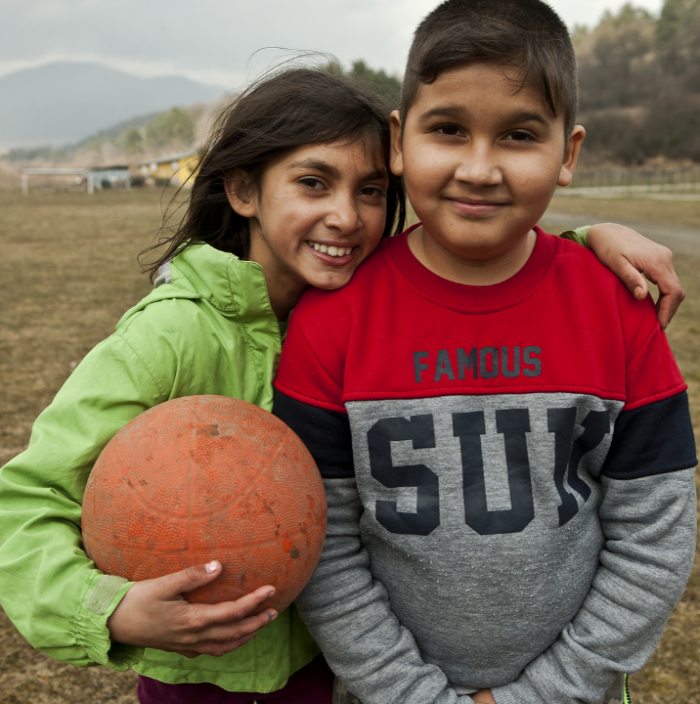 Donate better future
Helping people born into generational poverty is a long-run activity. Give them a helping hand on the way to a better future.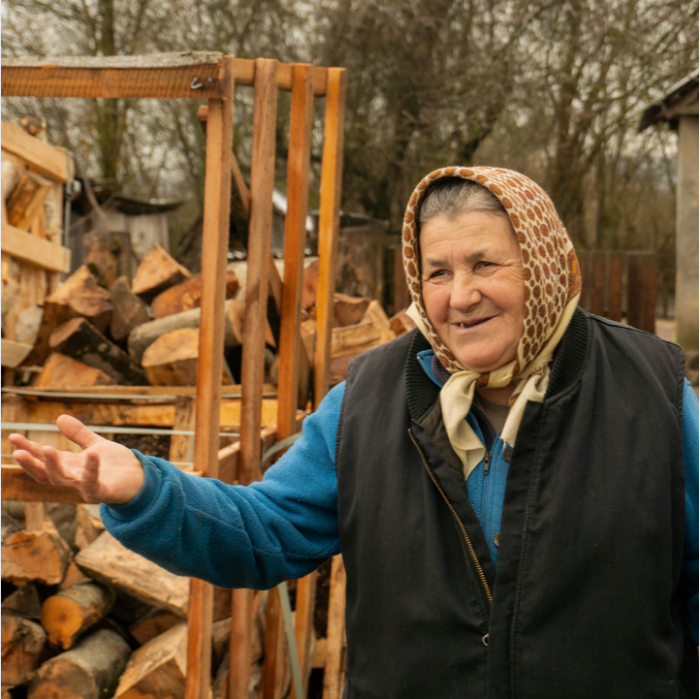 Donate safety
People affected by humanitarian disasters need our immediate help. Give a sense of security in most difficult times.
Donate education
Education changes lives and breaks the vicious cycle of poverty. Help those who cannot afford the cost of education.
Donate better life
Help people who were born into difficult conditions or suddenly find themselves in need. Give them a reason to smile.
Why donate regularly?
Your donations will help people who are threatened by natural catastrophes, wars or poverty.

Thanks to The Club of Friends, we can help faster during crises and disasters.

You can adjust the amount of the monthly donation at any time or even suspend it.

You are always transparently informed about how your donations are used.

Together with us, you will help people in the world and Slovakia.
How are regular donations used?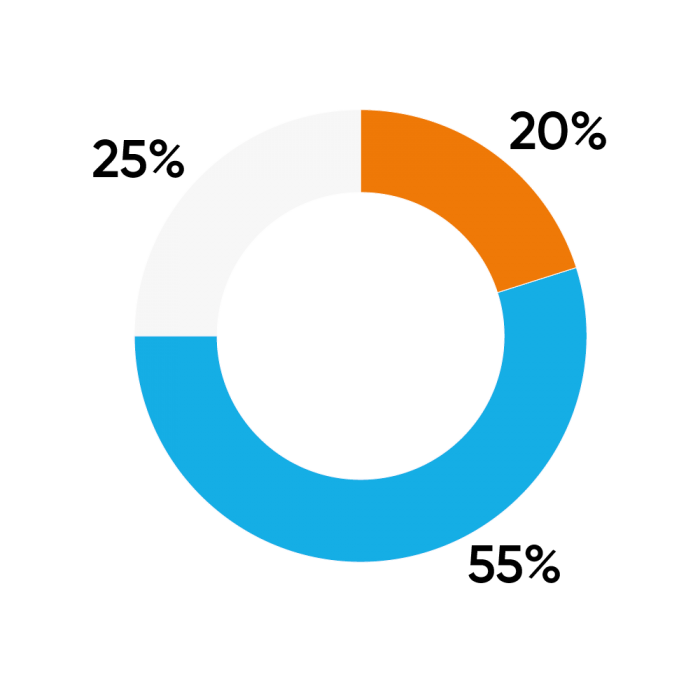 20%
goes to the humanitarian aid fund for emergency and crisis interventions at home and around the world.
55%
of the collected donations are divided equally into three parts – segregated communities in Slovakia, educational programs in Slovakia and development projects abroad.
25%
are used for logistics, organization of aid and further development of our activities.
How does the donation process work?
Choose the amount of your donation. You can choose from the default values or set your amount.
Fill in your contact information and select a payment method.
You will receive a confirmation email if the payment was successful. All done! You have become a successful donor!
We will regularly inform you about the use of your donations.
You can increase, decrease or pause your monthly donation at any time.
Questions related to donating can be asked via e-mail: kristina.jedina@clovekvohrozeni.sk
The Club of Friends also helped after the devastating earthquake in Turkey and Syria
The devastating earthquake in Turkey and Syria claimed tens of thousands of lives. Thousands more lost their homes and roof over their heads. Thanks to regular donors, we were able to immediately earmark the first 10,000 euros from The Club of Friends to help the survivors. In such crises, quick help is crucial. We helped with distribution of ready-made warm meals, water, hygiene needs, medical aid, blankets and warm clothes.